Communicating both internally and externally is one of the most critical capabilities for any organisation. Chyma's knowledge and experience through all industry sectors allow us to deliver solutions that enhance, not hinder, the way you communicate. We implement the latest platforms that enable your team to truly connect.
Connectivity is at the core of all IT solutions – being offline will grind most businesses to a halt. At Chyma, we build secure, bullet-proof networks to support your business and maximise uptime. We design our networks to deliver seamless experiences for your staff and customers, no matter if they are wired or wireless.
We aim to deliver a productivity stack that enhances your staff's ability to do their jobs efficiently and securely. We achieve this through a focus on the synergy between the hardware and software components, as well as comprehensive support and management wrapper to ensure that your team is always operating at their best.

Our Latest Success Stories
Kildare Road and South Steyne Medical Centres engaged Chyma to help transform their operations and create a better patient experience. Watch the
video to find out how implementing our customised solution based on the GoTo platform made it possible to capture all patient calls, improve internal and external communication, empower doctors and sta to work remotely, and more – all during the covid-19 pandemic.
Chyma teamed up with Alcatel-Lucent Enterprise and Tapendium to help Little National Hotel streamline communication across their hotels and enhance the guest experience. Watch this video to learn more about the challenges they faced and see the first in market solution they deployed.
Chyma works with organisations of all sizes and industries across Australia. We leverage our strong technical capabilities and close vendor partnerships to support and enhance your organisation's Communication, Connectivity and Productivity, no matter what line of business you're in. Chyma has a proven track record of successfully executing complex projects for various sectors, including in particular Hospitality, Medical, Aged Care, and Manufacturing.
Being able to efficiently communicate between team members and with guests is pivotal to delivering exceptional guest experiences.

Chyma solutions help our hospitality customers engage with and delight thousands of guests every year.
Delivering comprehensive patient care in a medical facility is contingent on effective access to IT services like Patient Management Systems.

Chyma solutions ensure that your staff can quickly access the information they need, whenever they need it.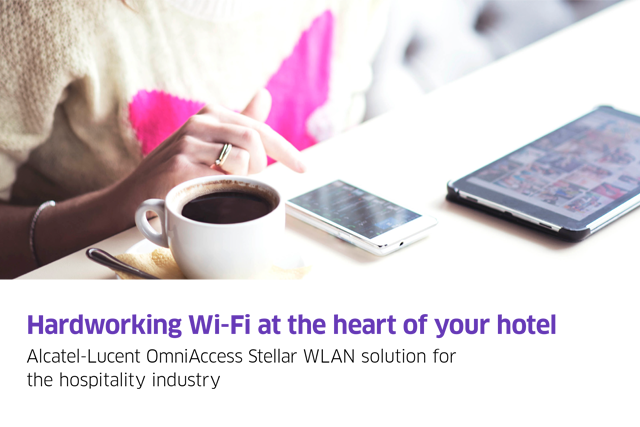 Learn how a 5-star hotel improved communication and created a superior guest experience by leveraging a tablet-based hybrid cloud solution.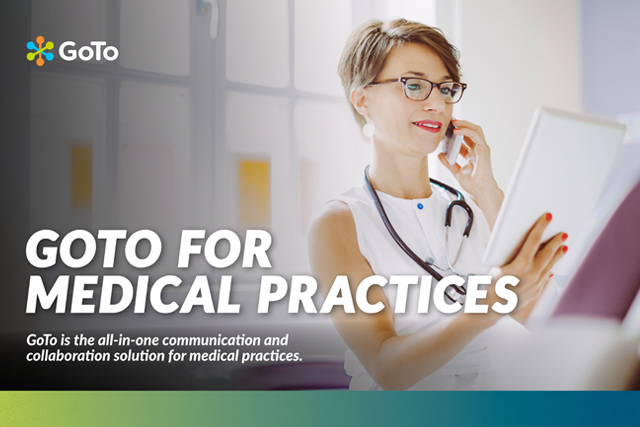 Explore why medical practices are
replacing traditional phone systems with an all-in-one communication and collaboration solution.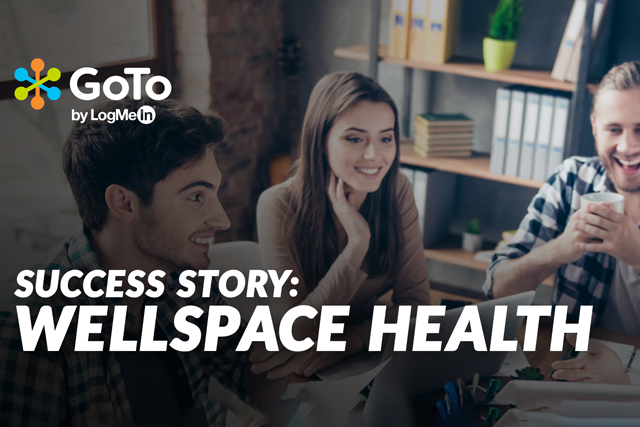 Find out how a non-profit health services provider switched to a scalable telephone system that provides enterprise-class reliability.